Gallery
Photos of us and the things we did during attachment month!
Playing the game at various locations.



New Venture Creation Lecture @ NUS.

Beta-Testing Cards @ Bukit Batok McDonalds.



More card playing...



IDA Entrepreneurship Workshop. (26 - 27 Jan 2010, @ Gallery Hotel)


Our Projects:


- MAS Flash Demo:
The Flash Demo for the card game that we were working on during the one month attachment period is still being developed further. We will update this page and post up the link to the Flash Demo once it has been completed.
- Trading Card Design:
A very tiring process but the outcome was well worth the late nights!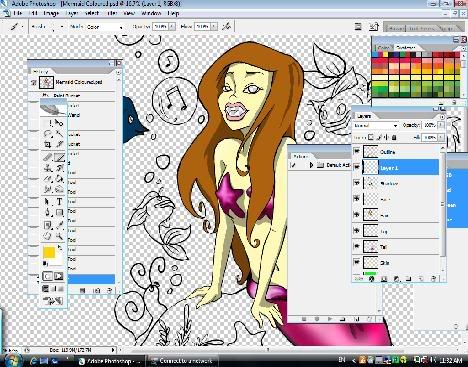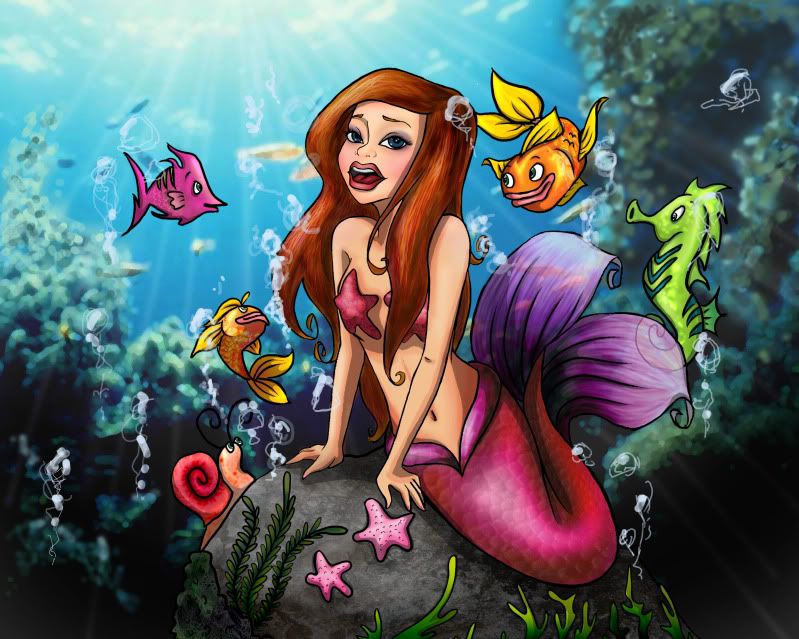 & THE

FINAL PRODUCT...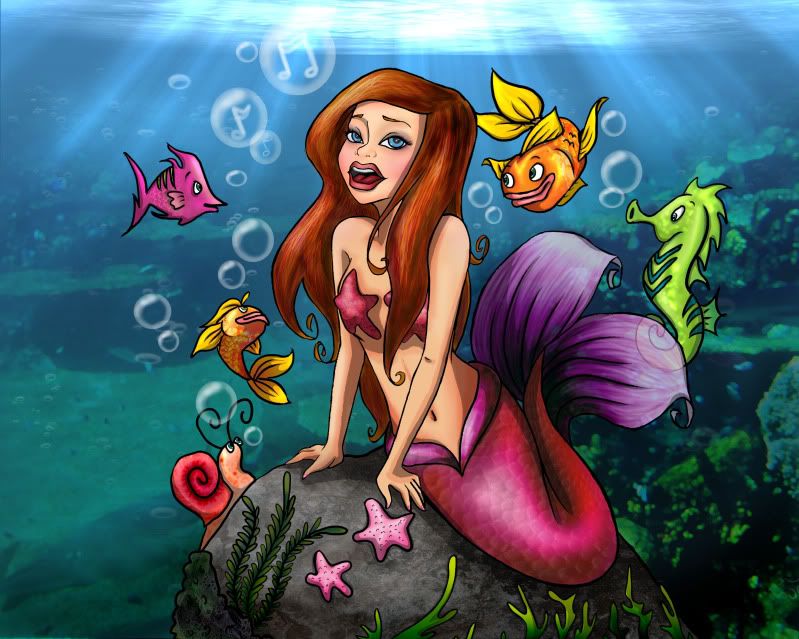 - Short Presentation at the IDA Workshop:
On the second day of the IDA Workshop, we had a chance to give a presentation on the company. Here are screenshots of our slides:
The slides are plain and simple because it was a very short presentation and most of our points were spoken and not typed into the slide so as to keep the visuals neat. Clicking on the slides will enlarge them.